Consultancy, training and coaching for collaborative leadership
The workplace is changing.
Leadership is changing.
The future is collaborative.
To become truly collaborative, teams needs to share a common purpose, see value in their contributions and abilities of each team member, speak frankly, address conflicts and look for ways to improve status quo.
To leave a silo culture, you need to develop organisational conditions for authentic collaborations to occur.
This means developing a sense of trust, co-responsibility and openness based on Collective Intelligence, to achieve better decision making, creativity and operational efficiency.
Wasabe was developed to support your organisation, teams and individuals along this transitional journey for more productivity, team cohesion and wellbeing for all.
Management trainings
7 key competences to create collaborative
teams – TRAININGS
Wasabe Methodology
We developed a unique learning process. Change is for us the aim of a learning journey. With Collective intelligence, we will guide you to your destination.
We offer a clear roadmap, a pragmatic toolbox and a great learning environment to make your journey unique and engaging.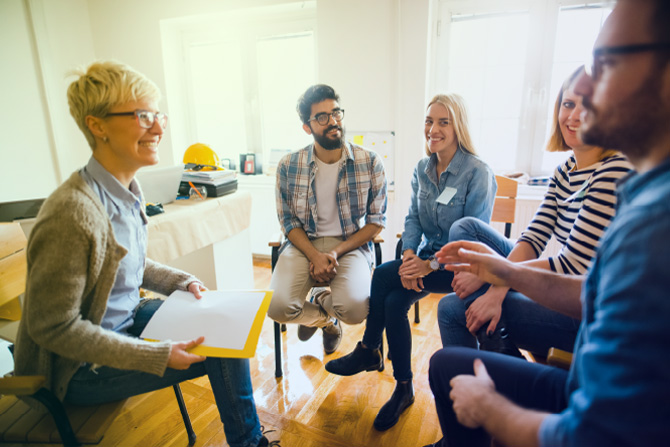 "This training helps us to put pragmatic concepts into practice by using directly applicable tools."
"I love the toolbox! A real plus to remember the tools."
"We can generate new solutions in groups with the involvement and commitment of each participant"
"The best training for a long time. Thank you!"
"Very useful for validating stakeholder views when working in project mode"
"Trainers love their job. Thank you for your involvement and your authenticity."
Previous
Next
Wasabe Team
Each trainer has a large multidisciplinary business experience and a proven track record in people management. Collective Intelligence is in our DNA. Our interventions are in FR, NL and UK.
Partners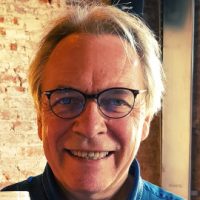 Didier Demaeght
Didier is passionate about human behaviour. He is continuously in search of new developments in neurosciences, emotional intelligence and the 4th generation of NLP.
His passage at the Sherbrooke University was an eyeopener on collective intelligence.
Didier integrates and translates theories and concepts to very pragmatic tools that helps people to become great collaborative leaders through coaching and training.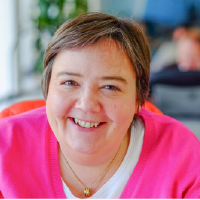 Valérie Godin
Throughout her career, Valérie has always combined her strong communication skills with a highly developed empathy.
She has strong experience in change management projects and people management.
Valérie is passionate about collective intelligence, neurosciences and positive psychology.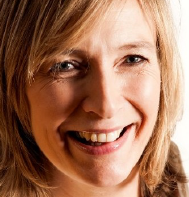 Cécile Coonen
Since her master's in communication Cécile has always focused on human relationships and the desire to make people grow.
As an enthusiastic trainer and coach , she leads workshops and trainings in the field of communication and soft skills for more than ten years.
She has a specific interest for positive psychology and she deeply believes in everyone's ability to grow.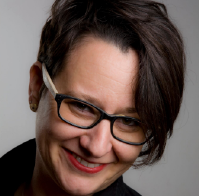 Marie-Laure Smagghe
Inspired by genuine interest in people, I love to work with them, individually and in teams. It is so great to see when the magic happens, and people reconnect with each other. When they discover their own talents, their differences, their complementarity and see new ways of collaboration emerge.